New Students
Below you will find a series of FAQs on Biological Sciences and life as a Biology student in CIT which you may find useful:
WHAT IS BIOLOGICAL SCIENCE?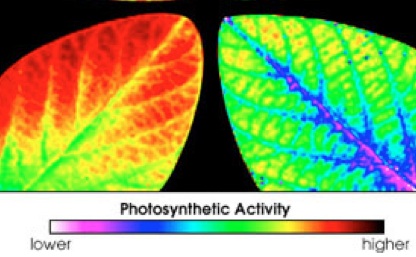 This is the study of life and living things. In particular it is the study of how cells work, how they can function individually (like bacteria) or collectively (like plants and animals). There are many branches of study in Biology and many of these specialised areas can be studied in our department (see information below).
IS IT A DIFFICULT SUBJECT?
People generally find Biology to be one of the easier of the science subjects. In first year the standard is equal to and a little above leaving cert standard. As you move through years 2,3 and 4 the material becomes more specialised and is taught to a higher level.
I DID NOT SIT ANY SCIENCE SUBJECTS FOR MY LEAVING CERTIFICATE. DOES THIS MATTER?
It won't prevent you from getting a place on any of our programmes (assuming you have the correct number of points), although most students in our department will have taken biology (at least) as a LC subject. Having said that, many focused students have come through our department and graudated without any science subjects at Leaving Cert level.
ARE BIOLOGY COURSES IN CIT DELIVERED THROUGH LECTURES ONLY?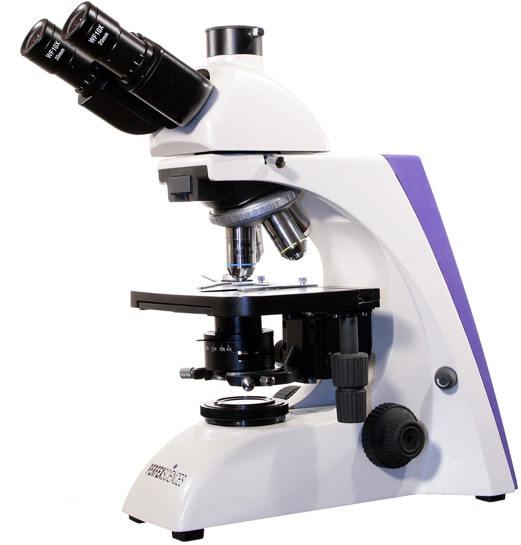 No, up to 50% of the time is spent in the laboratory learning skills and procedures associated with practical biological techniques - for example microscopy, bio-analysis, fermentation, DNA extraction etc. Students become fully trained and competent in many fundamental laboratory techniques.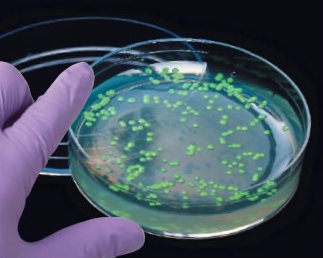 Practical training remains one of the most poular aspects of the education provided to undergraduate students.
WHAT TYPES OF BIOLOGY BASED COURSES ARE RUN IN CIT?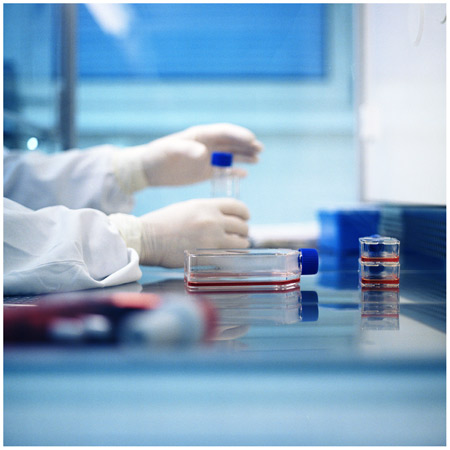 We have 4 main level 8 undergraduate programmes - Food and Health, Pharmaceutical Biotechnology, Herbal Science and Biomedical Science (in conjunction with UCC). After 4 years, and on successful completion of any of these courses, our students are awarded an honours Bachelor of Science (BSc) degree. We also offer a level 7 award (General BSc) in Applied Biosciences which is awarded after 3 years. Specific course information can be obtained here.
WHAT IS MINIMUM POINT ENTRY FOR BIOLOGY COURSES IN CIT?
It varies from year to year and from course to course. For the most recent CAO points levels for all our undergraduate courses click here.
WILL I HAVE TO LEARN NON-BIOLOGY SUBJECTS IN 1ST YEAR?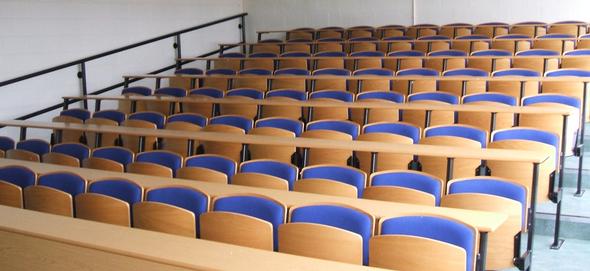 Just like all science courses 1st year combines many science based subjects including chemistry, physics and maths. These are fundamental subjects that will help you understand difficult biological concepts throughout the course. In years 2,3 and 4 the main emphasis will be on biology based subjects.
CAN I EXPECT TO GAIN ANY WORK EXPERIENCE OPPORTUNITIES?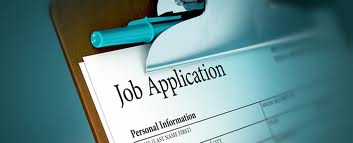 In third year all undergraduate students undertake a 16 week work placement programme. This is a highly successful and longstanding venture developed by our department over the last 25 years. Consequently we have built up strong industry links both nationally and internationally allowing our students access to some of the best companies in the world.
WHAT ARE THE CAREER PROSPECTS FOR STUDENTS WITH A QUALIFCATION IN BIOLOGY?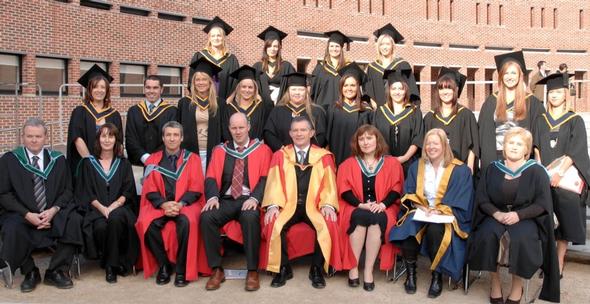 Despite the current general employment situation, career prospects for students with a Biological qualification remain high. This is mainly due to the presence of so many successful multinational companies in Ireland. In particular the number of regional companies operating in the food, health and biotechnology sectors is particularly impressive and encouraging for our graduates.
I would like to continue onto other studies when I graduate. Is that possible?

Many of our graduates progress onto post-graduate programmes (including MSc and PhD) based either at CIT or at other colleges throughout the world. Because our courses are recognised internationallly it allows students the ability to travel nationally and internationally with their CIT qualification.