Why Biology
Welcome
Welcome to the the home page of the Department of Biological Sciences at MTU.
Among these pages you will find information on our range of courses, our teaching and research facilities and our experienced departmental staff.
We have also provided additional information for those wishing to learn more about biology and our department.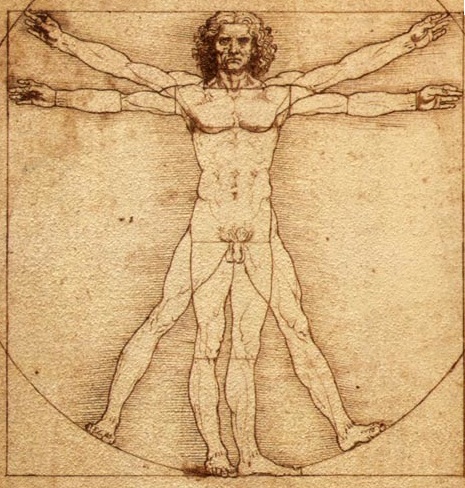 From the visionary genius of Leonardo da Vinci to the modern advances of bio-imaging, Biology has always had a major impact in shaping and defining our society.
Our department is looking to train the next generation of innovative and creative biologists.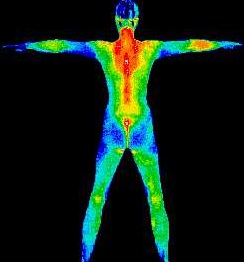 We have the facilities, experienced staff and departmental resources to deliver an internationally recognised science qualification and assist our graduates in their future careers.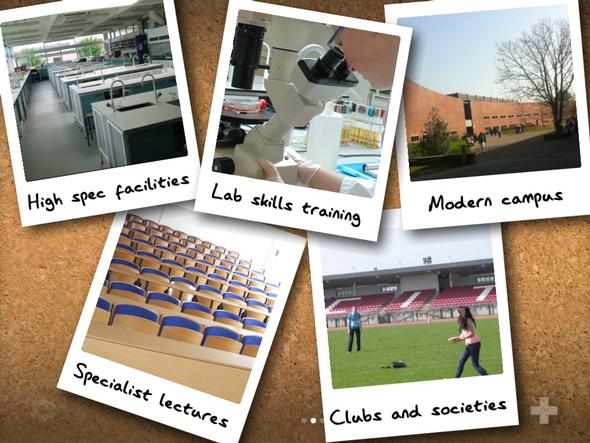 Our courses are designed to help students gain a valuable and proven qualification in range of strategic areas.

Feel free to contact us below should you need any further assistance.
Biology Department web pages maintained by Prof. Jim O'Mahony and Frances Lynch
Please click here for our departmental re-assessment policy